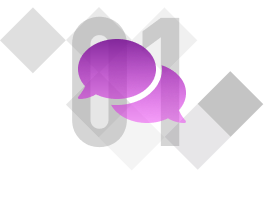 Communication
We concern your needs and expectations; we provide professional solutions for you at all time. (via WhatsApp/ WeChat/ Facebook/ Telephone)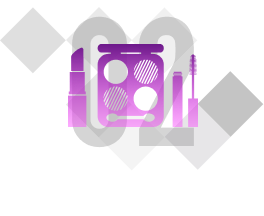 Make Up and hairstyling (45 minutes , +$250)
Our Make up Artists look after your make up and hair styling in professional ways. It's an optional service with just $250 per person (by appointment).
Formal business attires are available in the studio and you're welcoming to B.Y.O.!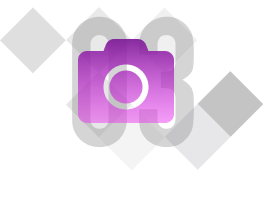 Shooting (30 minutes)
Our experienced photographers provide full guidance to instruct your poses once you under the lighting. Just talk to our photographer, you deserve to be looking COOL.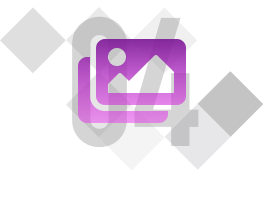 Choosing (30 minutes)
Too many photos to choose from? We can advise and assist for the selection.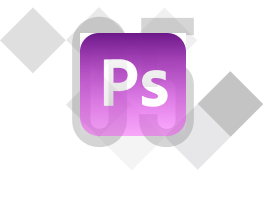 Retouch (1 - 5 days)
We partner with professional team for quality retouching. Your retouched photos would be ready within 1 to 5 days.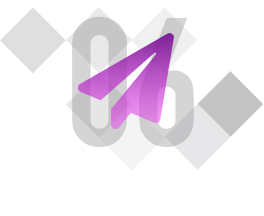 Soft Copy
You would receive a hyperlink of the retouched photos by email. Please feel free to leave us your feedback.